ENHANCED OPEN
MARKET REPURCHASE
The eOMR is an increasingly popular execution alternative because it provides VWAP economics that are similar to an ASR but with the flexibility of an open-market program.
The main drawback of the eOMR is the large outperformance fee (20% or more of VWAP beat) charged by the banks.
Using our proprietary software and analytics, we created the Matthews South eOMR that completely eliminates the outperformance fee. We do this by using our algorithm to send daily repurchase instructions to the broker. Our eOMR is 10b-18 compliant, uses standard documentation, and can be executed during the company's open period or as a 10b5-1 program. The company pays the broker standard open market commission.
Matthews South eOMR brings value and flexibility to our clients, as it allows them to:
Repurchase shares at a discount to VWAP
Eliminate the outperformance payment to broker
Work with multiple brokers, if desired
Related Articles
slide 1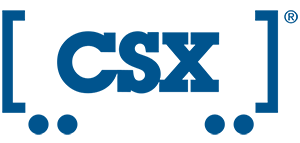 slide 2