James R. Haddad
Senior Advisor to the Chief Financial Officer
"This was our inaugural ASR and a project that received significant focus internally. We evaluated multiple options for advisors and believe that Matthews South met all our needs with their superb analytics, pricing transparency and a full scope of services. Matthews South's accounting support was important, engaging alongside us as we discussed the transaction with our auditor, they helped us compile an accounting memo, and ultimately we achieved the desired accounting result. Additionally, we received attractive pricing from the highly effective auction they conducted for us."

Jack Yue
Corporate Treasurer
"Our recent $3bn ASR was the first for KLA in 15 years. Matthews South provided expert advice on structuring and documentation at every stage of our ASR planning process. We made informed decisions because their advice was not swayed by conflicts or biases. Equally as important, Matthews South has created a monitoring system that keeps us up to date as this important transaction progresses. We share the daily report within our organization as it has important statistics such as expected completion date, where the stock needs to trade for the ASR to complete early, expected repurchase price and expected counterparty profit. Matthews South's ASR monitoring is unique and more informational and sophisticated than what we receive from our counterparties."

Jonathan Biller
CFO and Head of Corporate Affairs
"Matthews South was instrumental in the execution of our capital return program that included a privately negotiated buyback and Matthews South's eOMR. They helped us with fair value analysis of the various private buyback structures, which informed and empowered our negotiations. Matthews South flawlessly executed our eOMR achieving a significant VWAP discount. We loved the cost saving in their program because there is no outperformance fee allowing us to retain almost all the VWAP discount generated. Significantly, their program provided the flexibility to work with any broker of our choice. I would also highlight the analytics they provided to help us set the program parameters, the useful detailed weekly reporting while the program was on-going, and the team's overall responsiveness, all of which allowed my team to learn and grow from the engagement."

Grace Lee
SVP Finance
"Matthews South is our trusted capital markets advisor for our share repurchase program. Their unique, data-driven approach was crucial in navigating us through execution of our accelerated share repurchases, including our strategically important $7 billion ASR in Q1 2022. From initial education to help with structuring choices, documentation and the pricing process, they were with us every step of the way. After the execution of the ASR, they provided us with daily reporting on the progress of the program that we found to be very useful."
"The Matthews South team was fantastic to work with, and they significantly enhanced the economics of our convertible offering through their domain expertise. The valuation model of a convertible is complex and subtle, and during a fast-moving day of execution we relied on their experience and instincts to make high-stakes decisions on the fly. Relying on their guidance and their understanding of the book building process, we were able to push both the initial price range and the eventual pricing of the bond to more aggressive levels. Matthews South also conducted a highly successful auction for our capped call that resulted in pricing that exceeded our expectations. I would whole-heartedly recommend working with Matthews South for their expertise, experience and trustworthy capital markets advice."
"Matthews South was a key partner in our inaugural convertible bond offering. The team helped us structure the convertible from start to finish and was valuable to our Board's evaluation and approval of the transaction. I would especially highlight their work in the pricing process. They provided a differentiated perspective on having a more aggressive launch range that we found persuasive. During the day of execution, Matthews South actively monitored the book of demand, made us aware of our options, and advocated on our behalf to push the banks to achieve the best terms. The aftermarket trading our bonds, around par, confirmed that we were well advised by Matthews South."
"Matthews South provided incredible leverage to us in all aspects of the transaction including educating our Board, streamlining the execution process, and guiding us through the syndicate selection and gross spread negotiation process. They organized the process so that we had nearly finalized the documentation before we reached out to the banks. This made the preparation process very efficient and allowed us to get ready to access the market quickly. During the day of execution, Matthews South helped us stay on top of the bookbuilding process and pushed the banks to be more aggressive in the pricing of our deal. I would highly recommend Matthews South to any prospective convertible issuer."
"We have used Matthews South for two separate convertible issuances. They are a trusted part of our team. In our most recent financing, they helped us, and our Board, understand the economics of refinancing our existing convertible and how to structure the repurchase and new issuance to achieve the best economics. Matthews South was invaluable on the day of execution when they helped us monitor the order book as it developed, understand our tactical options, and ultimately helped us push the syndicate to get the best pricing terms possible."

Thomas Seifert
CFO
"We wanted unconflicted, expert capital markets advice for our convertible and call spread transaction. These financings are complex. Matthews South helped us with all aspects of the financing including structuring, documentation, convertible accounting, and syndicate strategy. They were invaluable during the fast-moving day of execution in helping us decode the book building process and push for the best pricing terms."
"Matthews South added tremendous value for IMAX during our recent convertible offering. They provided dedicated oversight of our process for many weeks before we engaged the banks, and significantly streamlined the efforts of our internal team and external experts. The structuring of our security was especially complex, and Matthews South advised us on key decisions and helped resolve a number of technical difficulties. Finally, their assistance in pricing was indispensable -- they helped guide our discussions with the banks in setting the price talk, and throughout the day of execution provided critical input in ensuring we achieved the best terms. Matthews South undoubtedly improved both the process efficiency and economic outcome of our offering."
"Matthews South's creativity helped us conceive and execute the first ever "assignable" convertible as part of our spin-off of Maxeon. They are subject matter experts who provide us with unconflicted capital markets advice. I view Matthews South as an extension of my team and they are my first call when I need independent capital markets advice."
"The Matthews South team helped us make our share repurchase execution more efficient. Their unique analytics helped us structure our programs optimally and achieve efficient pricing. This is one of the many reasons why we have relied on them for the last 4 years."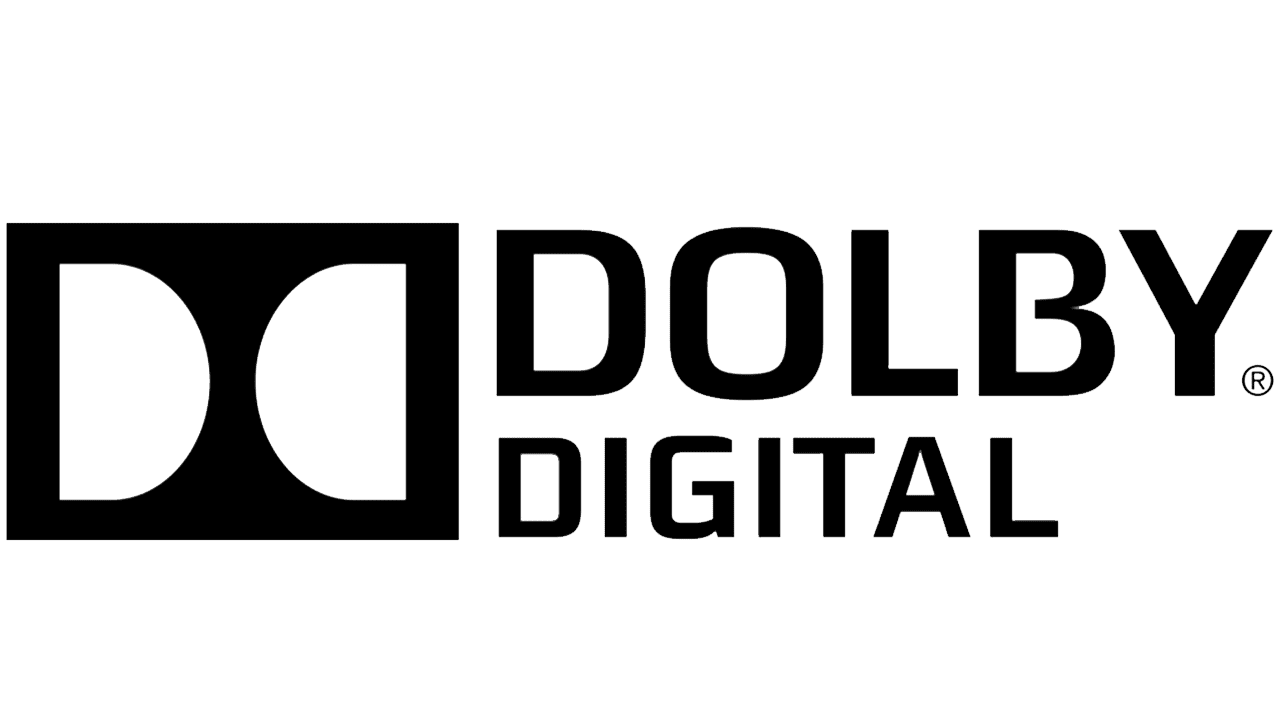 Lewis Chew
CFO
"Matthews South provides us with independent, expert capital markets advice. They are truly unconflicted and always have Dolby's best interests at heart. For the past five years, Matthews South has advised us on the structuring and execution of our open market share repurchase program. Their unique analytics and data-driven approach have definitely helped us improve our results--I am very happy with their services."
"Matthews South advised us on the structuring and execution of our pre-IPO convertible. It was a unique approach that blended our demand for capital with a flexible option to supply the market with shares prior to the lockup expiration. I would highly recommend them."
"When Covid hit, we were fortunate to benefit from the independent advice and perspective provided by Matthews South as we approached the capital raising process. Matthews South helped us evaluate all our financing alternatives and provided us with differentiated advice on our options for executing the equity issuance. We always felt that Matthews South was giving us the unconflicted, expert advice we were looking for and they played a critical role in the ultimate successful outcome."
"We are glad to have engaged Matthews South as the capital markets advisor on our convertible bond offering. The support they provided on all aspects of the financing (including convertible accounting) lightened the load on my finance team. I would also highlight their work during the day of execution where they helped us understand the order book dynamics and push for better pricing terms. Their efforts helped us get the best possible deal."
"Matthews South is our trusted capital markets advisor. They provide us with corporate finance advice on managing our balance sheet and help us with the structuring and execution of our transactions. Convertible bonds and call spreads are complex instruments. With Matthews South, we feel at ease because they are subject matter experts with our best interests as their priority."
Tim Murphy
SVP & Treasurer
"We have relied on Matthews South for our last three convertible financings. They have consistently helped us achieve outstanding pricing terms on both the convertible and call spread. They also provide significant leverage to our team in documentation preparation, convertible accounting, and overall process management. Our latest convertible bond deal (Nov 2020) yielded terms with a 0% coupon and a 62.5% premium!"
"Matthews South and their approach to capital market advisory, including share buyback, open market buyback, convertible bonds, and more is changing the dynamics of the transaction completely. It was the first time I felt like I had a level playing field with the banks."