About Us
Our goal is to make our clients the most informed participants in the capital markets.
INDEPENDENT ADVICE
Matthews South is an independent advisory + software firm that is transforming the way public and private companies make capital markets decisions. Our team provides independent, unbiased advice that is truly aligned with our clients' objectives.
DATA-DRIVEN APPROACH
Our clients use our advice and analytics to make data-driven, quantitatively informed decisions. This approach leads to greater transparency, better outcomes, and lower transaction costs.
NO BIAS
Matthews South aims to provide unbiased advice, suited to your specific needs. We have no commercial relationships with any banks or buyside accounts.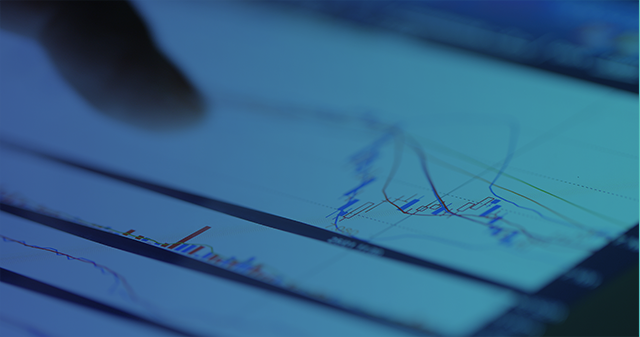 Our Solutions
We provide holistic capital markets advice to private and public companies across the capital structure:
Our Clients
We apply our integrated advisory and software solution across a diverse client base by industry and size. To date, Matthews South has advised clients in the Technology, Healthcare, Industrial, Airline, Clean Energy and Financial sectors. Our clients range in revenue from $100 million to $60 billion and market capitalization from $500 million to $400 billion. While our clients may be varied, they are all alike in their belief that our advisory services enabled them to make better decisions about their capital markets transactions and achieve better outcomes.
Testimonials
Our Team